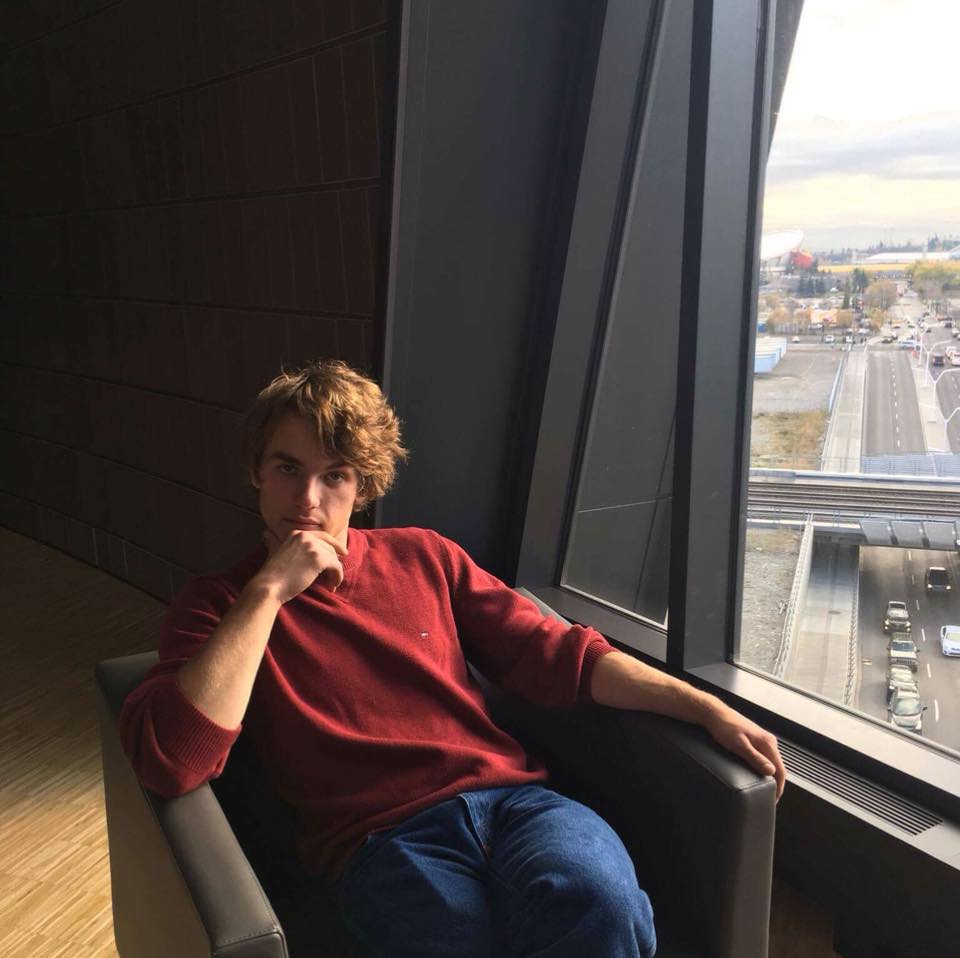 Who Is Joey Hops?⌗
Hi there! I'm Joe Hopkins, or Joey Hops if you prefer. I'm a software engineer here in beautiful Calgary, Alberta. Currently I'm working for a company called Wiles Jackson Inc. as a Full Stack Software Engineer. Recently we've been tapped by Trans Mountain (the pipeline guys) to manage and develop custom Sharepoint solutions for them, our biggest project being the PALMS Permit and Compliance Management system, a Modern Sharepoint Webpart developed using ReactJS and Typescript.
I've been programming for the last 11 years, more than half my life at this point, with no plans of stopping any time soon. Ever since I was 10 I've been obsessed with technology and the way in which we can use technology to improve our lives and the lives of those around us. Programming is my passion, my hobby, and my career. Programming is my life. I've worked with many languages, both professionally and personally, most which you can find in my Showcase elsewhere on this site.
Other than programming my hobbies include writing, photography, film, and gaming. You can probably find my thoughts on most of these subjects in their respective categories, or if you're interested in my writing, please checkout the Writing section above.
Social Media and Contact⌗